More Reported Details On AEW Performers Having Health Insurance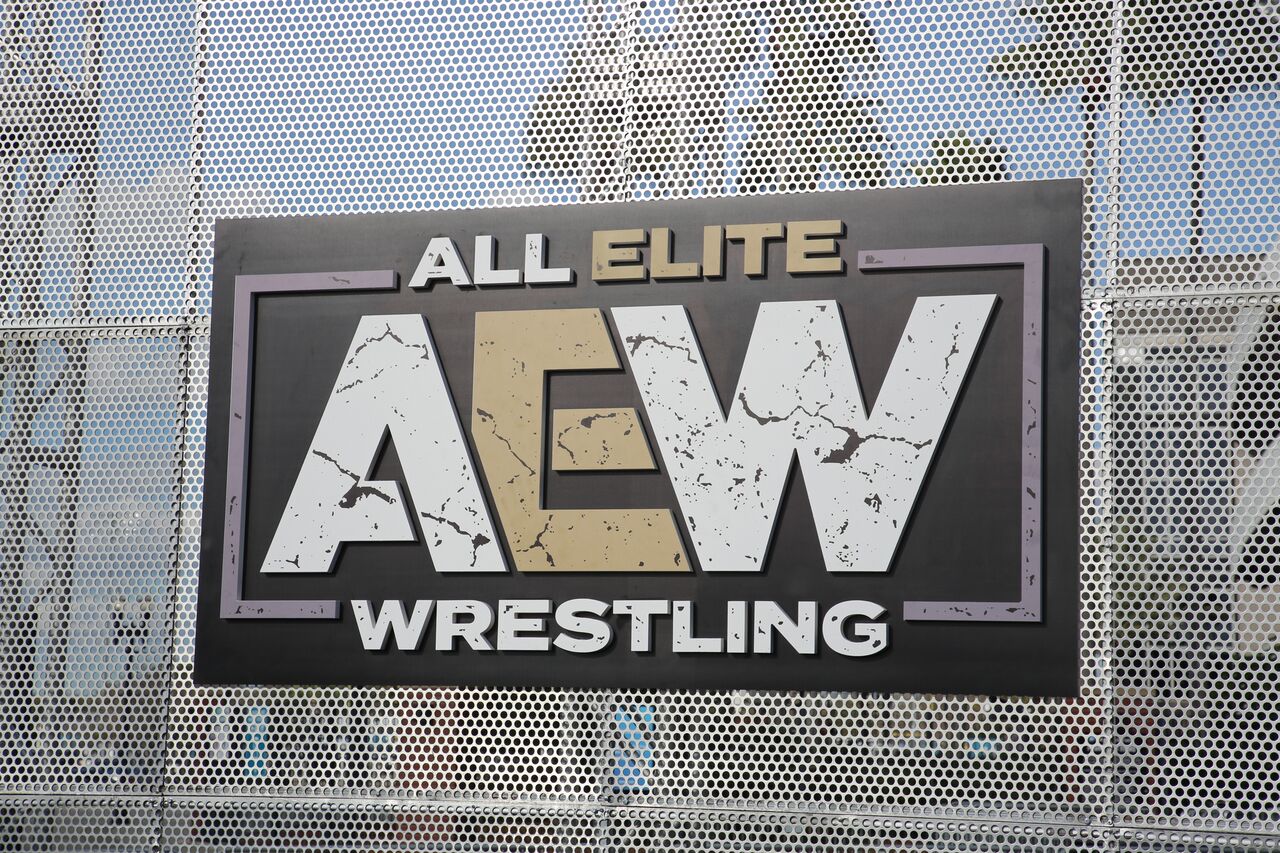 Some further clarification regarding All Elite Wrestling and health insurance!
Tuesday's All Elite Wrestling Rally in Jacksonville, Florida was not just newsworthy due to it being the new company's first event of any sort, but for a number of things that went down and were said at the podium (check all of the happenings of the rally here).
One of those newsworthy items coming from the rally was the revelation by Executive Vice President Cody Rhodes that all of the AEW's talents will be covered should they suffer an injury in the ring. He would also discuss employees of the company having health insurance, something that a lot of fans were looking for further clarification on.
According to Dave Meltzer on Wrestling Observer Radio today, what this means is that any office personnel, including Cody, Brandi Rhodes, The Young Bucks, Billy Gunn, BJ Whitmer and Christopher Daniels, will all be covered under a health plan that is said to be the same as the executives for the Jacksonville Jaguars, also owned by The Khans. However, this does not include the wrestlers on the roster.
As for what Cody was referring to, Meltzer states that whatever options are given to the wrestlers will depend upon the amount of revenue the company brings in.
EA's Take: So as far as I can decipher, AEW isn't going to do anything insurance-wise for the roster unless they're making enough money. I think the part that's being lost here is that AEW taking care of performers who get injured in their ring isn't a new practice. In fact, WWE has done it for years. In the event of a WWE Superstar suffering an injury in the company's squared circle, all treatment and rehabilitation is already paid for by the company. So I guess it's really going to be up to the fans to support AEW's product if they really want it to provide above-and-beyond the norm.