Heather's Look At Anarchy: Big Margoogliack on Campus
Heather continues to go over the cast of characters in Anarchy!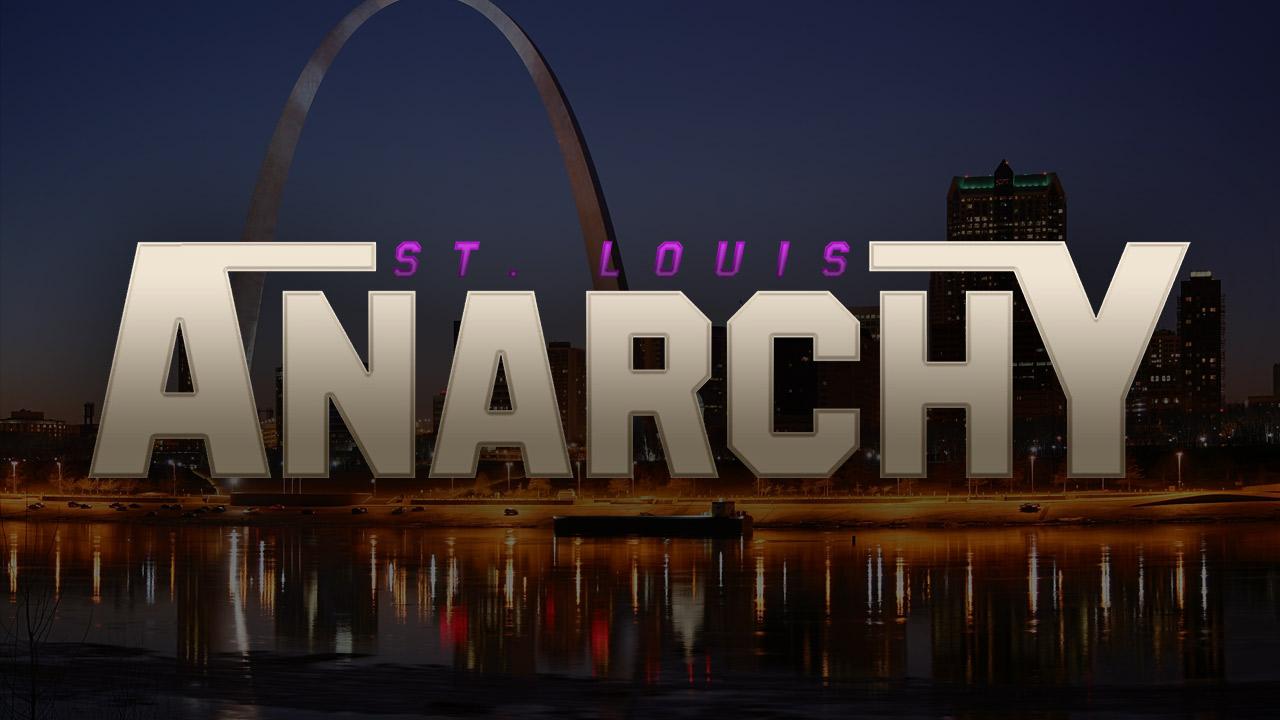 Heather continues to go over the cast of characters in Anarchy!
The next person I want to highlight isn't a pillar by the technical definition but Mikey has been a long-time standout within Anarchy. Mikey is a versatile performer with a big backing within the walls of Spaulding. His tenure within Anarchy dates back to 2014, and has seen him as both a tag team wrestler and a singles competitor.
In the tag teams, he worked with Zakk Sawyers and together they were Roscoe Eat Lisa; a team known for having fun and kicking butt while doing so. The crowd adored them against most people. They were zany, charismatic, and honestly, just out of this world energy. They had amazing matches with The Hooligans, ACH & Davey Vega, Team IOU (now The Carnies), The Viking War Party, among many others. Roscoe Eat Lisa disbanded for about a year between 2017 and 2018, only to resurface at about 6 shows in 2018. They had a fire match against The Riegel Twins at Anarchy's comeback in July of 2018 and in their final Anarchy match in September of 2018, they took on The Besties in the World. Roscoe Eat Lisa's legacy will always be one of fun but, it gave way to something even better and that was Mikey's singles career.
The Big Margoogliack on Campus, Mikey McFinnegan, Mikey! is out of this world. We always had inklings of what Mikey could be, even while Roscoe Eat Lisa was prominent, Anarchy gave them a stage for singles competitions. In Anarchy's first run, Mikey got to wrestle people like Christian Rose, Darin Corbin, and Ricky Starks among a bunch of others. In this second run though, we've seen what Mikey can do when left to his own devices. In January of this year, we saw Mikey pick up a win against Jake Garvin. Then we had, what I think, was one of the biggest moments in Anarchy history. Mikey was the first match of the night against a debuting Ace Perry. When Mikey stepped through those curtain, Spaulding Hall came alive. Everyone was out of their seats and cheering for Mikey. That moment set the tone for the rest of that show and it solidified who Mikey is within the world of Anarchy and that's a superstar.
He's currently out because of an injury but Mikey isn't just one to watch; he's the one to watch. Once he's back, he'll be setting the wrestling world on fire within Anarchy and beyond.