Official Rundown: The Chairshot 2019 Match of the Year
Which match won the Match of the Year vote? Only one way to find out. Read on.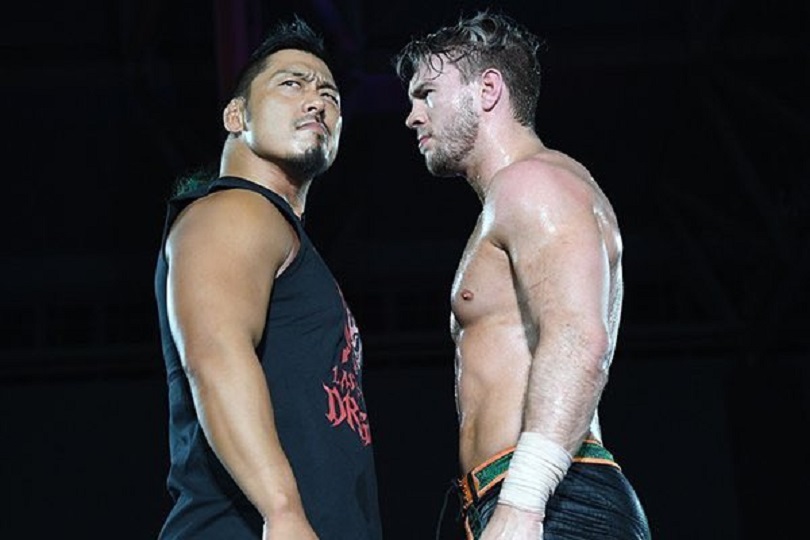 Which match won the Match of the Year vote? Only one way to find out. Read on.
Out of 275 votes, we have reached a winner!
This vote wasn't as close as last year, but it wasn't a complete run away. Some people appreciated the story, and others appreciated the ring work.
Without any further ado, let's get to the breakdown of the voting!
5. NXT UK TakeOver: Cardiff: WWE UK Championship: WALTER (c) vs Tyler Bate – 43 Votes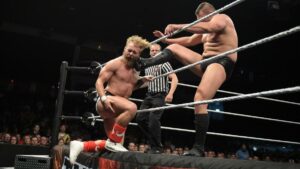 After starting off with UK TakeOver Blackpool, it wasn't obvious that the UK TakeOvers would live up to the original NXT's TakeOvers. Cardiff however, gave many people a lot to like and this match set many people's world of fire (Greg DeMarco comes to mind). Bate fought the David and Goliath storyline, he was avenging his British Strong Style brethren and WALTER was setting himself up as a monster. Great match, a little surprised it finished 5th.
4. WrestleMania 35: WWE Championship: Kofi Kingston vs Daniel Bryan (c) – 44 Votes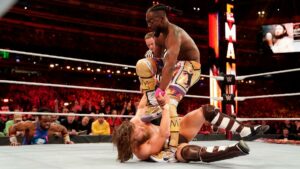 This was WWE main roster's shining moment of the year. It was a great exclamation point on his story and the fact that the story ended the way most people wanted, just added to a huge moment. Yes, this carried more weight for some fans because of how they were framing Kofi and the WWE Championship's history, but it was still worth a nod regardless of bias. Glad this wasn't completely overshadowed by ring work votes that tend to saturate the IWC opinion.
3. NXT Takeover XXV: NXT Championship: Johnny Gargano (c) vs Adam Cole – 54 Votes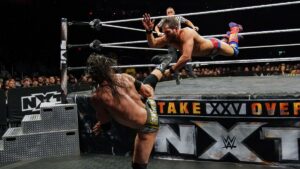 The WildCard addition to the December pool went a long way. Cole and Gargano's overly indy style to the 2 out of 3 falls and even this one, didn't really light my world on fire. But that's the beauty of voting! A respectable showing where this match won votes in certain groups, but never by a ton, and had issues keeping up in other groups.
2. AEW Double or Nothing: Cody Rhodes vs Dustin Rhodes – 65 Votes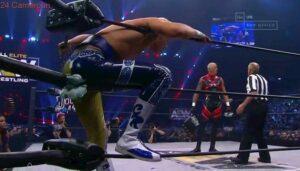 The story that helped sell Double or Nothing, and also solidify Cody as one of the best story tellers in modern wrestling. This was my personal Match of the Year, but ultimately, that's why voting is important. Many people obviously appreciated this match, and the fact it only lost by 4 votes proves that story telling still rings true with modern wrestling fans.
1. NJPW BOSJ 26 Finals Day: BOSJ 26 Finals: Shingo Takagi vs Will Ospreay – 69 Votes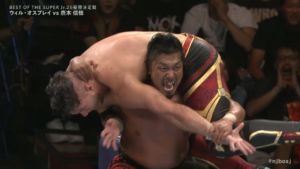 Now we had a bunch of sites, individuals and general consensus was that this was the best match of the year, and even though it was close, our voters agree! Shingo was a dominant force, undefeated through the tournament and since his debut, Ospreay was gonna be tested. Ospreay establishes himself as the dominant Junior, but also more than good enough to move up to heavyweight. Ospreay had many great matches, and Shingo is finally getting the recognition he deserves after being a main eventer in Dragon Gate for 15 years.
Thoughts:
New Japan gets their second Chairshot MOTY out of the three years we've been a website. Shingo will hopefully take many people's hype over the match and continue to raise his profile. First and second being separated by 4 votes is still fairly close. So if you're not interacting with polls or comments on the articles, you see that the votes actually matter.
2020 should be interesting. Will the quality of wrestling continue to be so high? Will it start to plateau? Only one way to find out!