Cook's Top 5: Non-WWE Stories of 2021
Steve Cook looks at 2021 to see what the biggest stories, outside of WWE, will be for the next 12 months!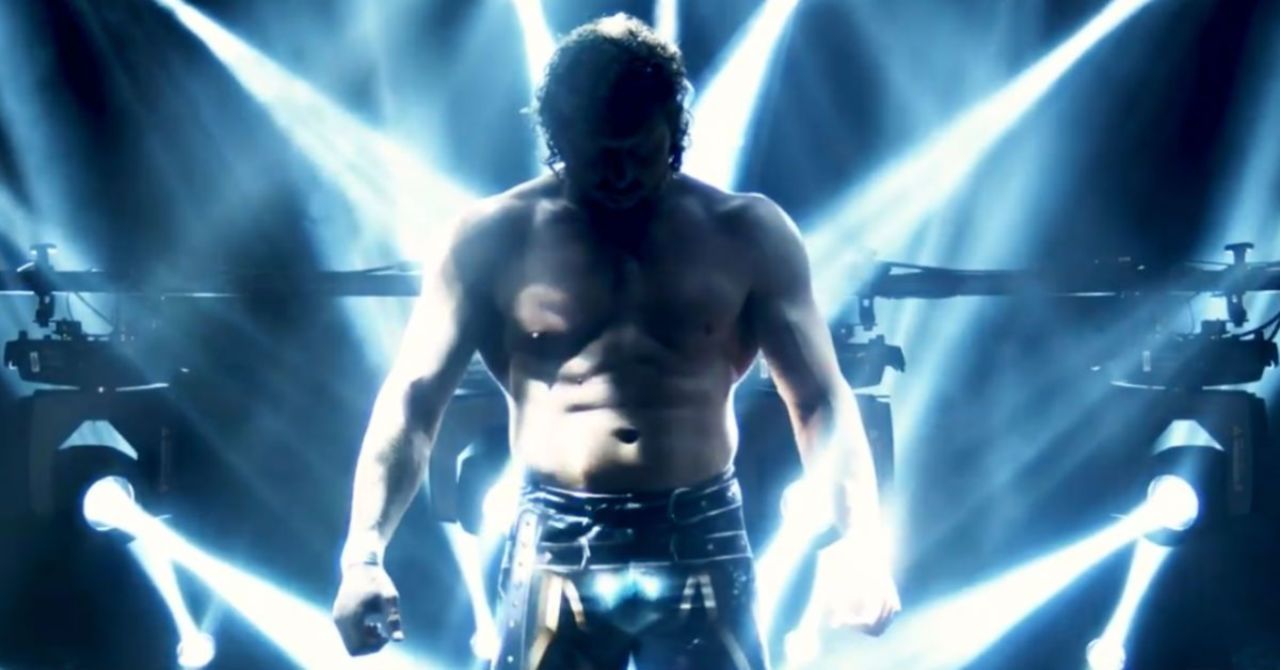 Steve Cook looks at 2021 to see what the biggest stories, outside of WWE, will be for the next 12 months!
The tradition unlike any other continues today. Last time, we took a look at what will be the Top 5 WWE Stories of 2021. Today, we look outside WWE. AEW, New Japan, Impact & the entire independent scene. What's going to happen with them in 2021?
I'm gonna tell you!
5. Can Impact Capitalize off of AEW Involvement?
Impact Wrestling is in a better position than they've been in a long time. They've made some good decisions and produced some solid stuff, but the best move they made in 2019 was getting All Elite Wrestling to do some business with them. Most of us know the story: Impact executive Don Callis showed up at Full Gear to do some commentary on his buddy Kenny Omega's match, which led to his being invited back for Omega's AEW Championship match against Jon Moxley. Callis' evil plan went into action there, as he assisted Omega's victory & got the new AEW Champion to make his first statement on the next week's Impact Wrestling.
Since then, Kenny's reunited with his old friends from Japan & current Impact Tag Team Champions, Doc Gallows & Karl Anderson. They & the Young Bucks stood tall at the end of last week's AEW Dynamite. Tony Khan's response to all this has been to purchase advertising time on Impact Wrestling to hype Dynamite & mock Kenny, Don & Impact. It's made for some interesting times, and things look to pick up even further in 2021. Will Impact be able to use this exposure to their advantage?
4. New Japan TV?
#njpw #njwk15 pic.twitter.com/RqFHBhPyUu

— NJPW Global (@njpwglobal) January 4, 2021
New Japan hasn't been on American television since their deal with AXS TV ended in 2019. Losing that deal didn't exactly help their plan to expand their presence in America, nor did the pandemic. They're not giving up on it though, NJPW in America is still a thing with an online show & apparently they're close to a deal with an unnamed network.
Viceland could be that unnamed network, as it's been reported that they've been in talks with New Japan. Considering that Dark Side of the Ring is their most popular show, I see why Viceland would be interesting. It's not the most visible network out there, but it's definitely better than nothing. As somebody that likes having wrestling on TV, I hope something develops on this front sooner rather than later.
3. How many belts will Kenny Omega hold?
Kenny Omega has recently talked about wanting to collect championship belts. He's not going to buy them online like many of you do, he plans on defeating the champions. He currently holds the AEW World Championship & the AAA Mega Championship, and seems to have his eyes on the Impact World Championship. He'd certainly be the favorite if Don Callis wanted to book him against Rich Swann.
Maybe it was just a throwaway line on an Impact promo, but could there be more to this story? Will Kenny find other titles to add to his collection? It feels important to note that Kota Ibushi currently holds the IWGP Heavyweight & Intercontinental Championships, but those might be off limits to Kenny unless somebody can figure out how to open the Forbidden Door. I mean, he could ask Jon Moxley how to get over there, but those two aren't on the best of terms these days.
2. Can AEW expand their viewership?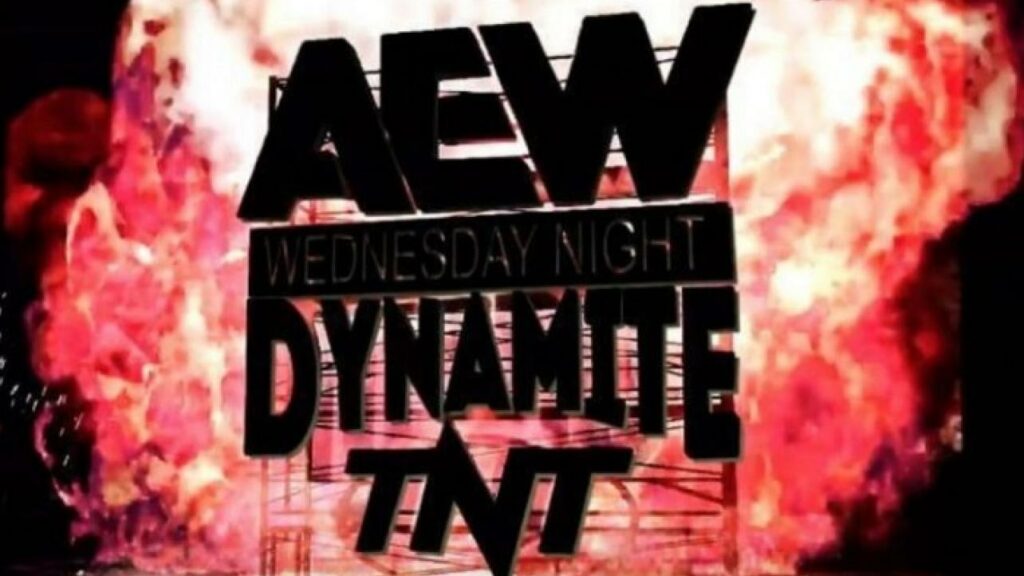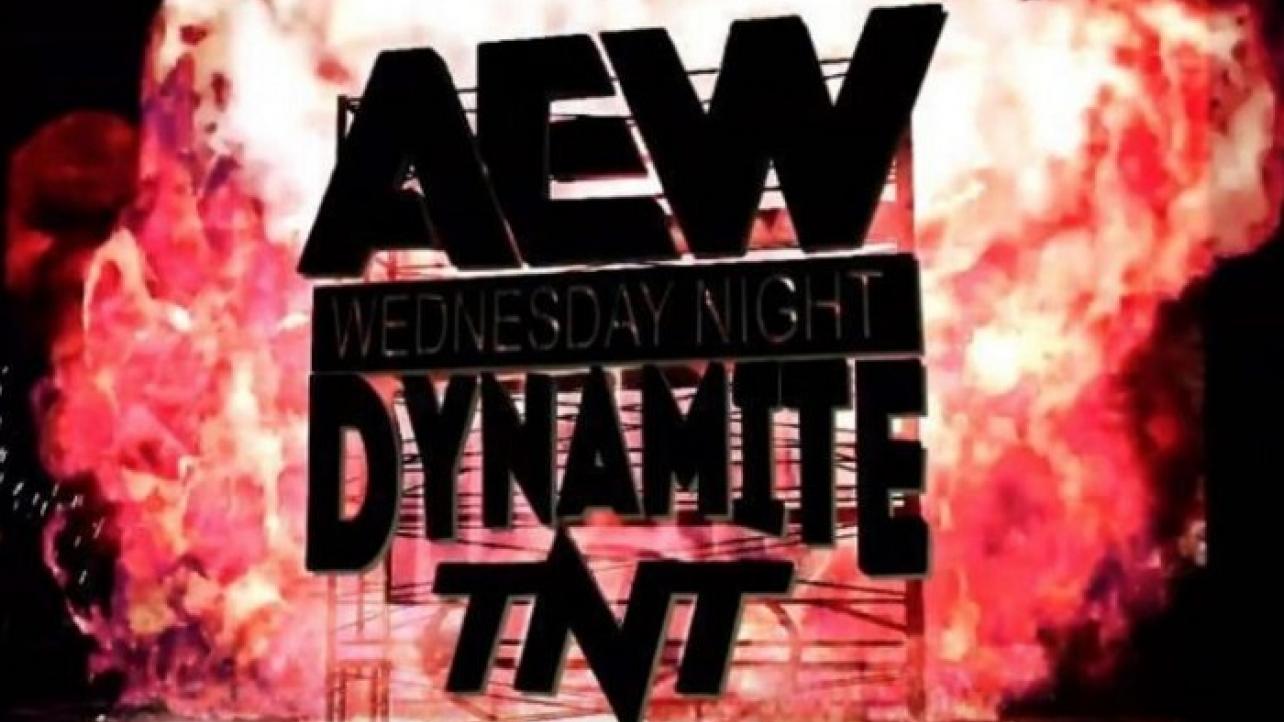 I know, we're all sick of ratings talk. We also have to throw out the last couple weeks of ratings for AEW, the Brodie Lee tribute was always going to do a big number, and there was a pretty big news event going on this past Wednesday that put wrestling on the backburner for the non-diehards.
AEW's doing well. When there isn't news events going on, they're almost always in the top ten in the demo. There is one concern I have, and maybe it's not as big a deal as I might think, but one can't help but notice that there's a bit of a ceiling on AEW's viewership. Can AEW get Dynamite up over 1,000,000 viewers on a regular basis? Or will they remain in their current range?
1. What does independent wrestling look like post-pandemic?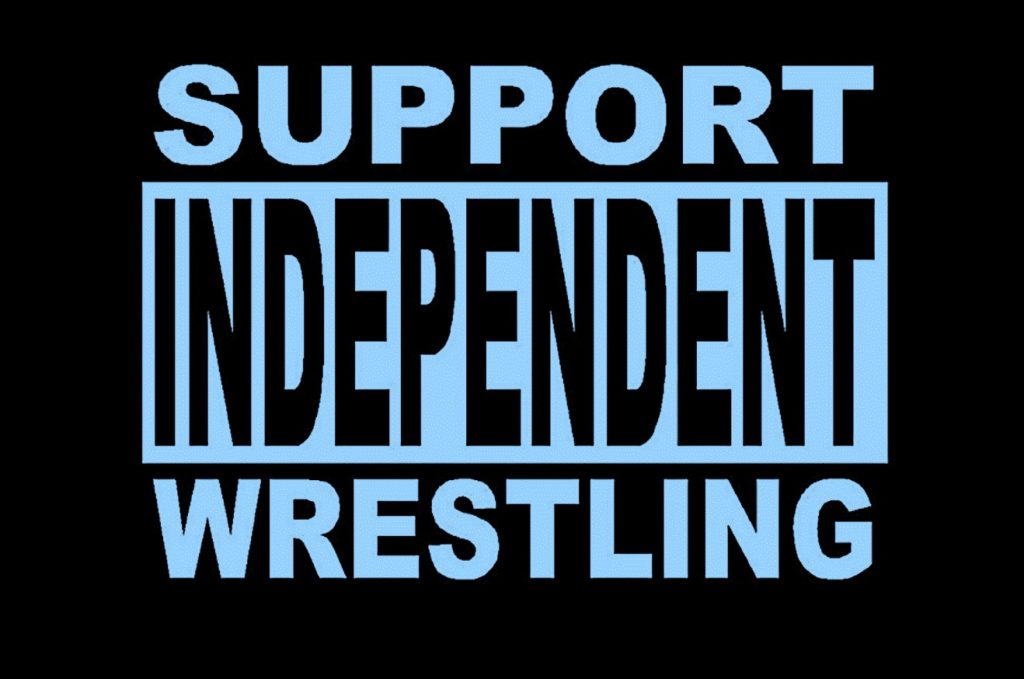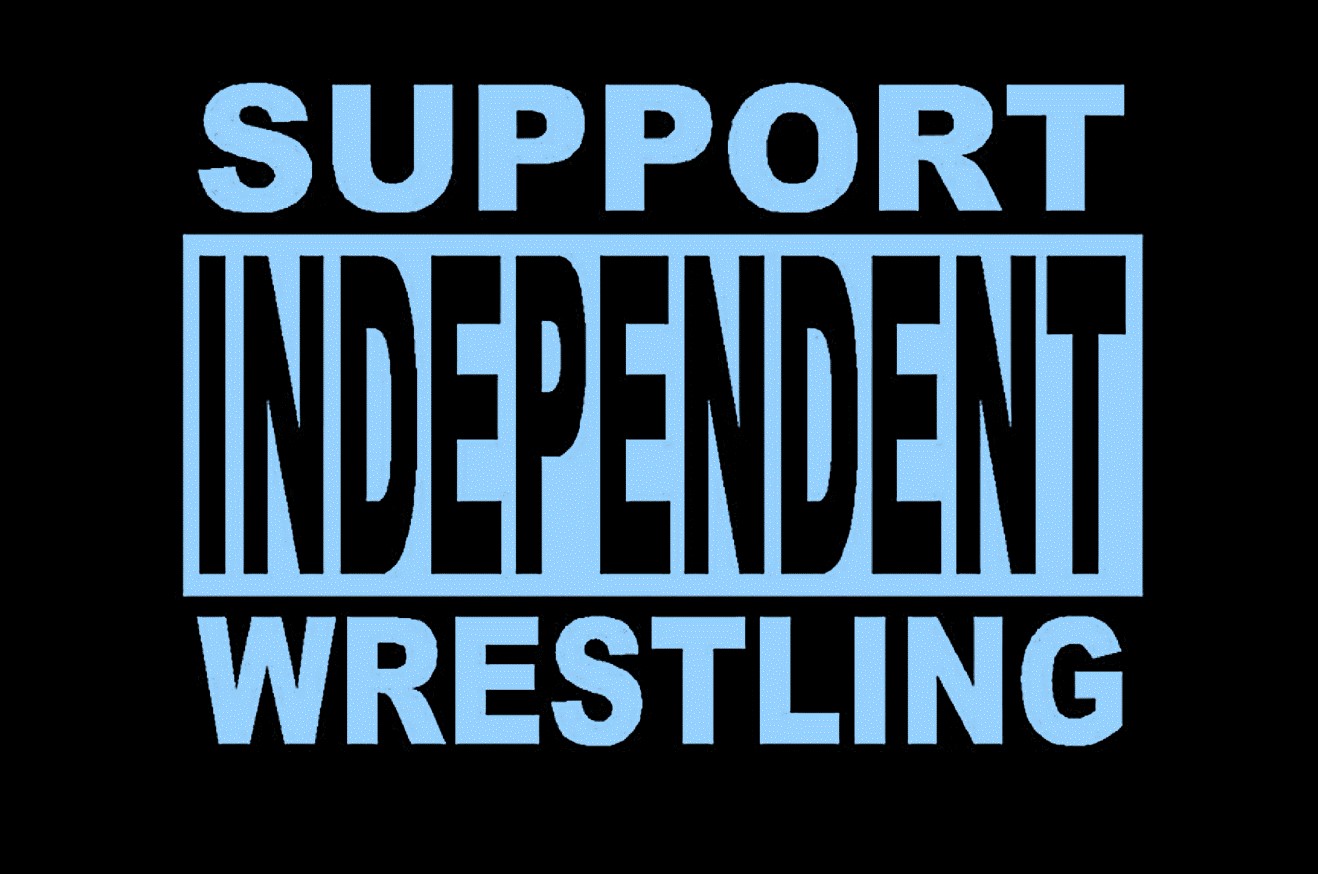 I'm still operating under the assumption that the pandemic will cool down at some point in 2021 due to vaccinations, and people will be able to attend live events again. Hopefully I'm not being too optimistic, but for the purposes of these articles that's what I'm assuming. When we do start attending live events again, it's going to be interesting to see what independent wrestling looks like.
For one thing, what will attendance be like? Will everybody be excited to run back out and support their local indy fed? Or will they be more likely to stay at home? It's been hard enough for indy feds to keep relevance during a long period of inactivity, if they can't draw at the same levels they did pre-pandemic, it'd be a pretty big problem for a lot of promoters.
I'm going to be optimistic and say that wrestling fans will be excited to attend shows again. As long as they have the disposable income for it, they'll be out at the arenas & gyms. Those feds that do bang-up jobs of planning their returns will do well.