IMPACT Notes: Willie Mack Signs Contract, Brian Cage Out Of Tapings
Happy for Willie Mack and bummed for Brian Cage.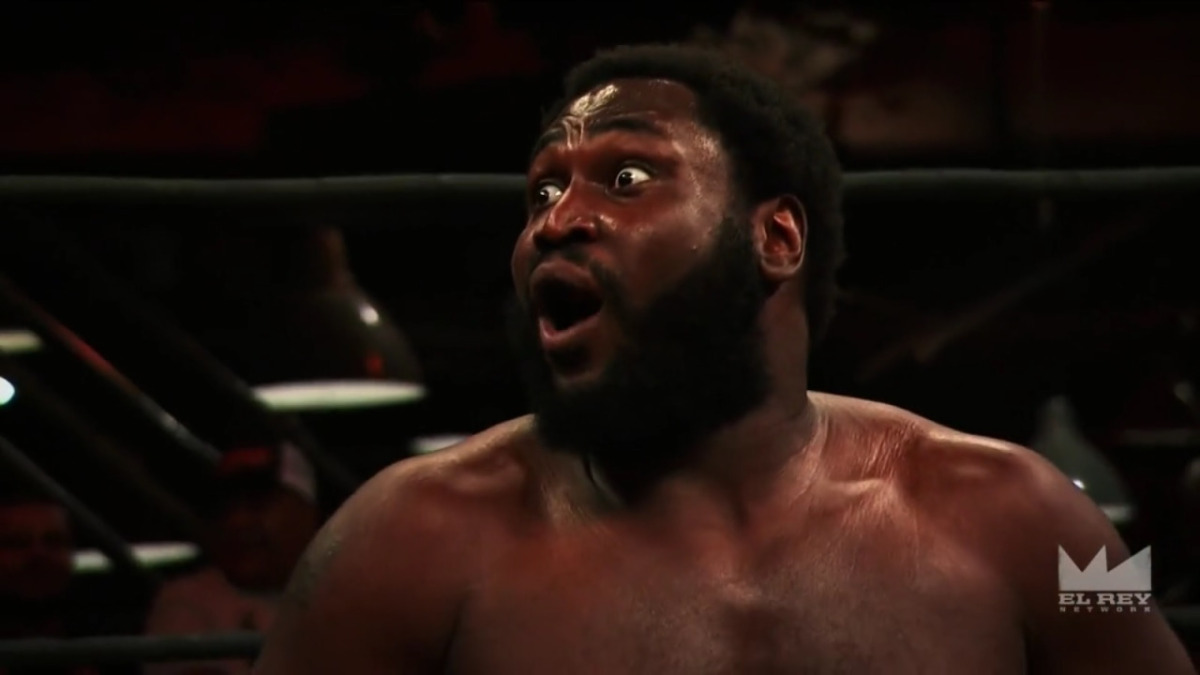 Some big updates on IMPACT Wrestling as Willie Mack signs a deal and new World Champion Brian Cage is out of this weekend's tapings!
In the first bit of big news coming out of IMPACT Wrestling, Willie Mack has signed a multi-year deal with the company. First reported by Wrestling Inc, Mack signed and can still work independent dates. He lost the NWA National Heavyweight Championship at their Crockett Cup event before working IMPACT's Rebellion PPV on Sunday.
Here are comment courtesy of WINC:
"Well, the contract was good and everything seemed alright. Impact Wrestling – I've been watching it since way back in the day when they used to have the weekly PPVs for like 12 bucks. The reason I wanted to go there was because of the X-Division and the six-sided ring but they don't have that no more. They have the best talent in the world, so why wouldn't I want to be here?"
"My goals are just to have fun, do my thing and wrestle. Of course I want to be the X-Division champion, but I want to be heavyweight champion and tag team. The only thing I can't go for is the Knockouts championship."
Brian Cage To Miss Philadelphia Tapings
IMPACT Wrestling heads to Philly this weekend for a series of TV tapings, and they'll do so without their new World Champion, Brian Cage. Cage was rushed to the hospital after Sunday's PPV, and didn't appear at the tapings that followed. He tweeted that he was okay, so missing this weekend seems like a precaution. While that means missing several weeks of television, he can be worked into the shows via interviews, injury coverage, etc.
Thank you all. So many congrats & well wishes. I know I feel like I let my fans & myself down with injury & not delivering the way I wanted. However I'm starting to find happiness in what I can. Name is still in the history books & never once did I think about stopping the match pic.twitter.com/8GAdl29XP7

— Brian Cage (@MrGMSI_BCage) April 30, 2019
Not how I wanted or ever imagined this incredible night would end. I've chased this moment and have dreamt about this my entire life. And to have this be the outcome, I'd be lying if I said it didn't break my heart. pic.twitter.com/Ogj7lD7L0x

— Brian Cage (@MrGMSI_BCage) April 29, 2019